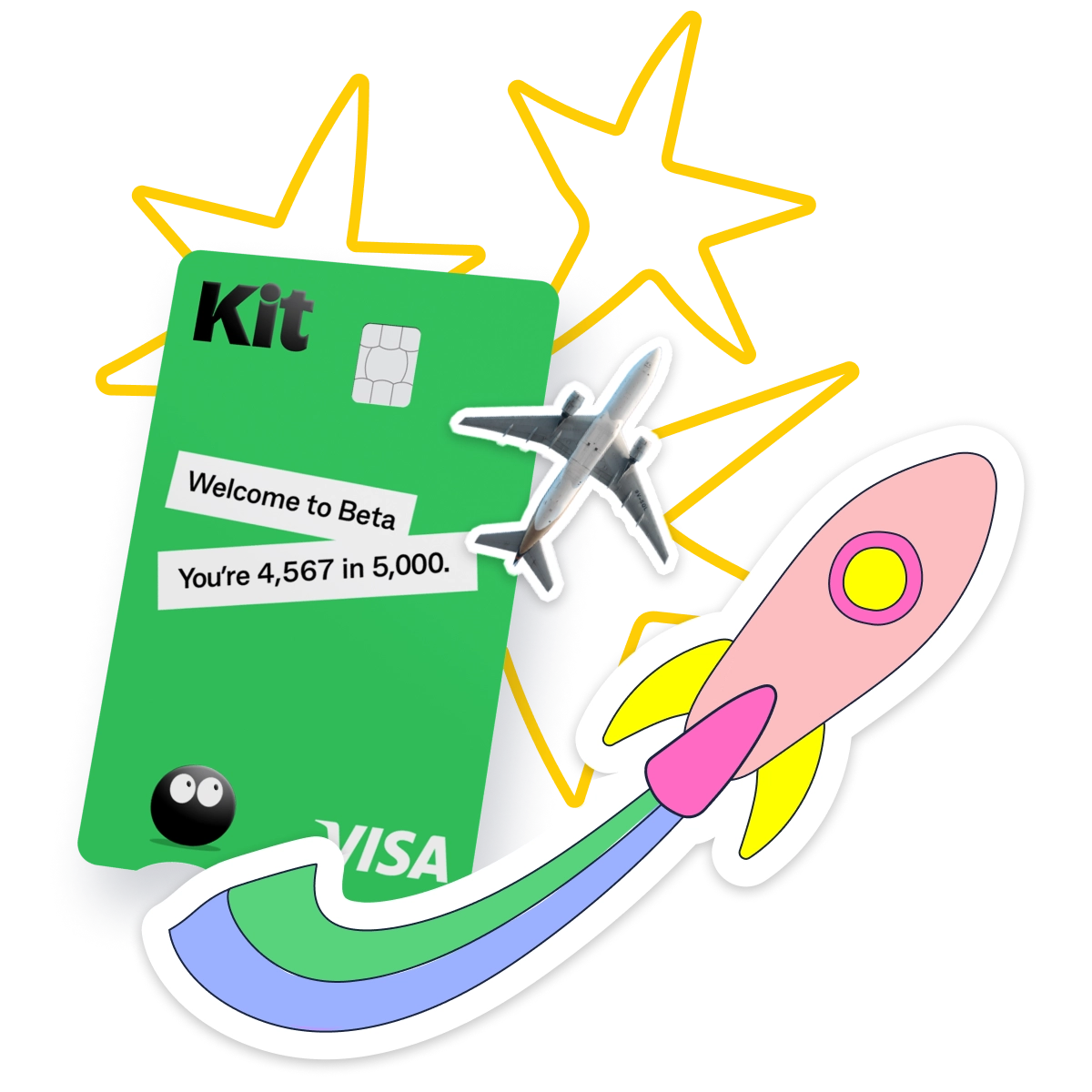 Our Mission
Accelerate the financial capability of young people by providing the tools and knowledge to harness the power and potential of money.
See how we achieve this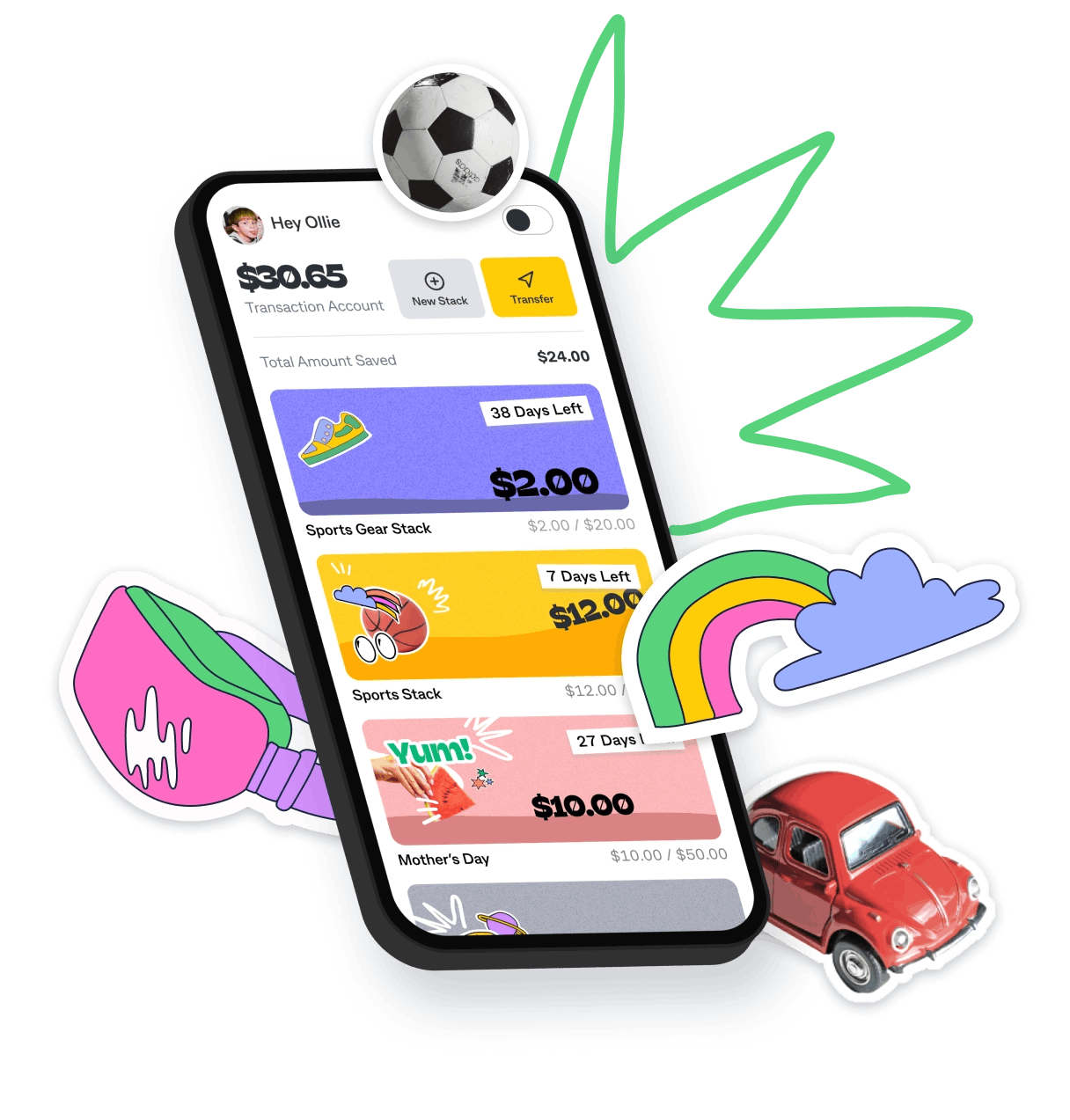 Our Vision
Future generations of financially confident, capable and resilient citizens thriving in the new world of money.
See how we measure this

Kit | Built by CommBank
Kit is built by x15ventures, which is wholly owned by CommBank. We are an early-stage venture, which means we're endlessly improving and experimenting to deliver the best experience for young people and their carers in Australia. Kit financial products are issued by our partner Hay Limited (AFSL 515459). Refer to Important Legal Information for more detail.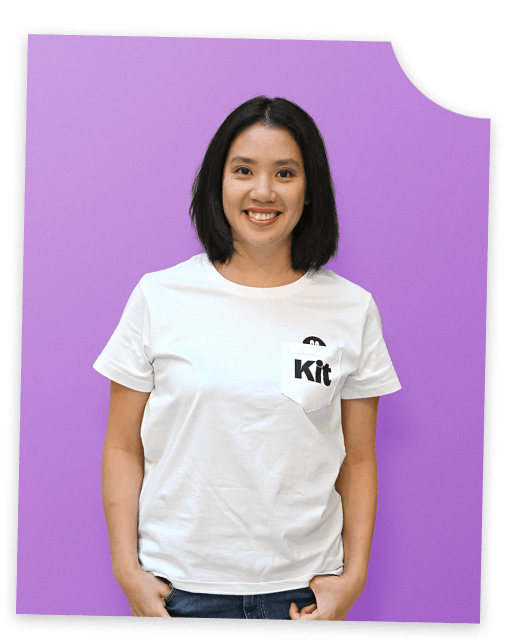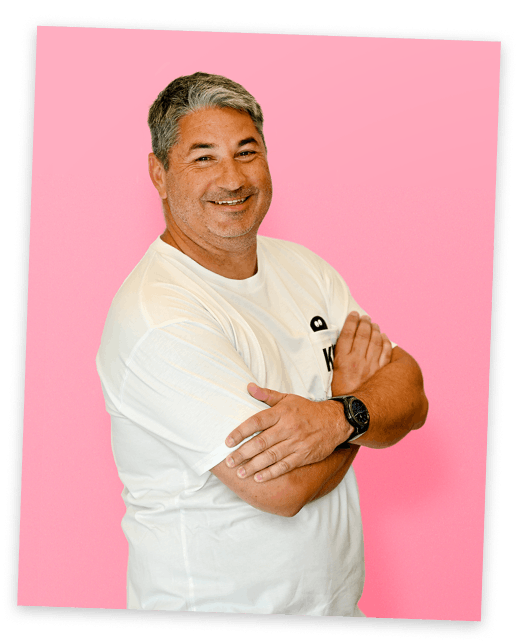 Neil
Chief Technology Officer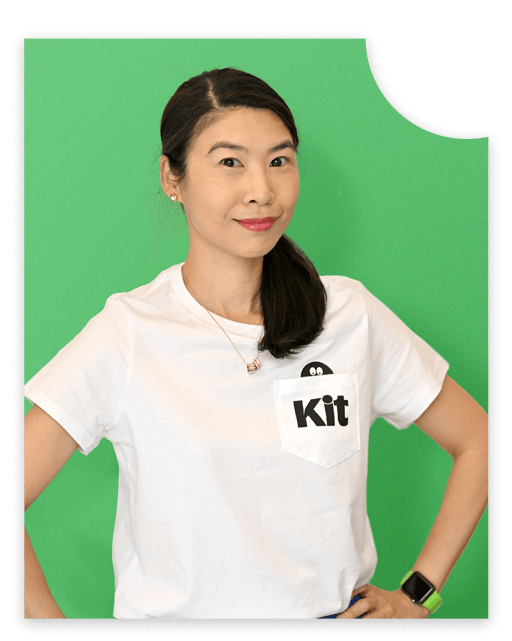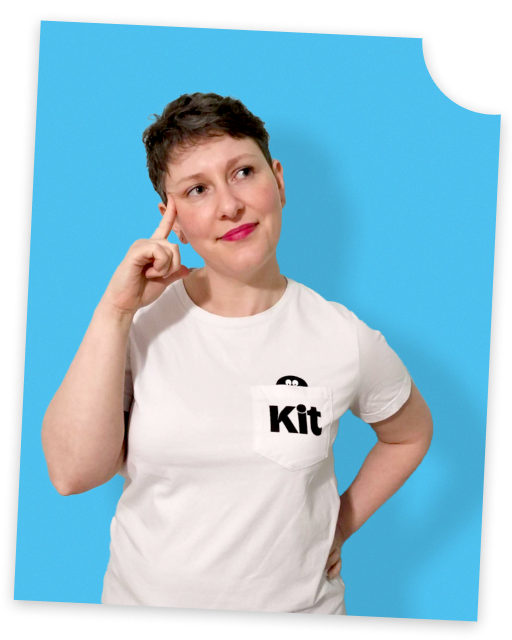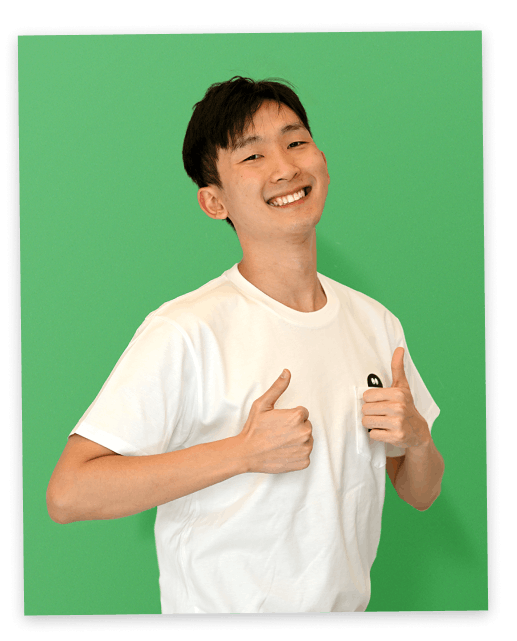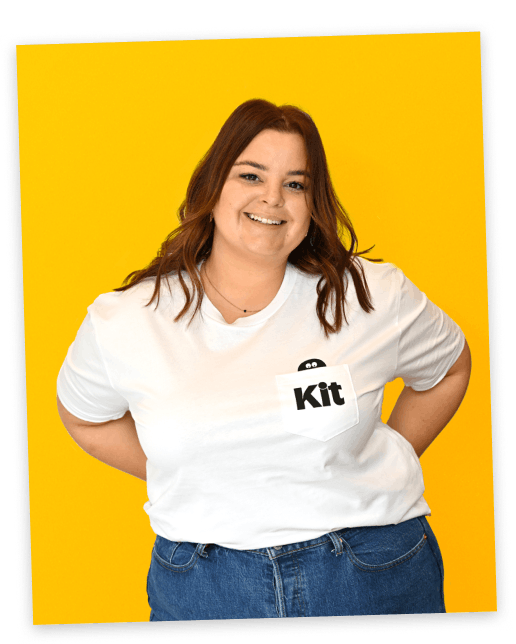 Beck
Senior Product Manager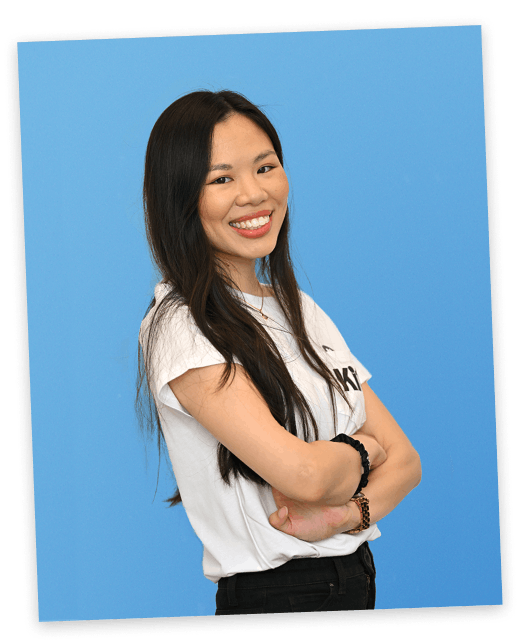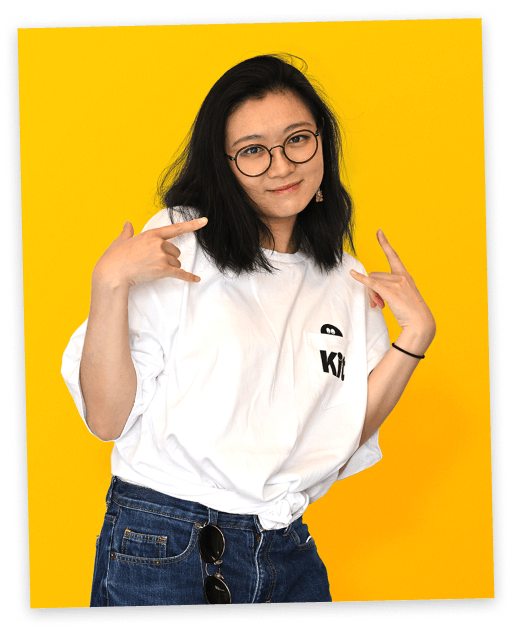 Nathan
Senior Product Designer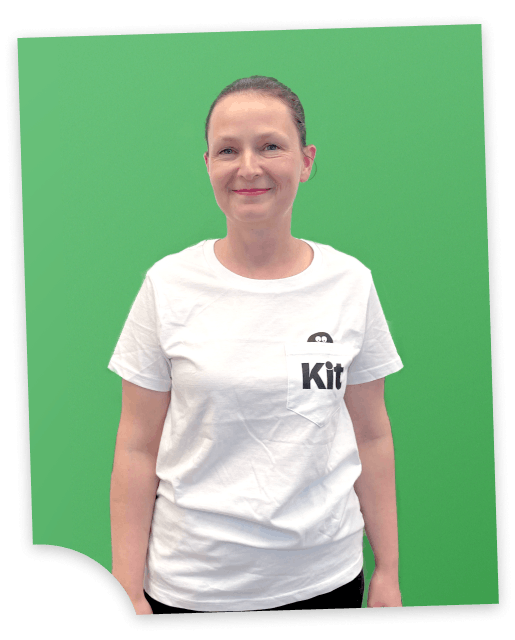 Anastasia
Software Engineer
Paul
Senior Software Engineer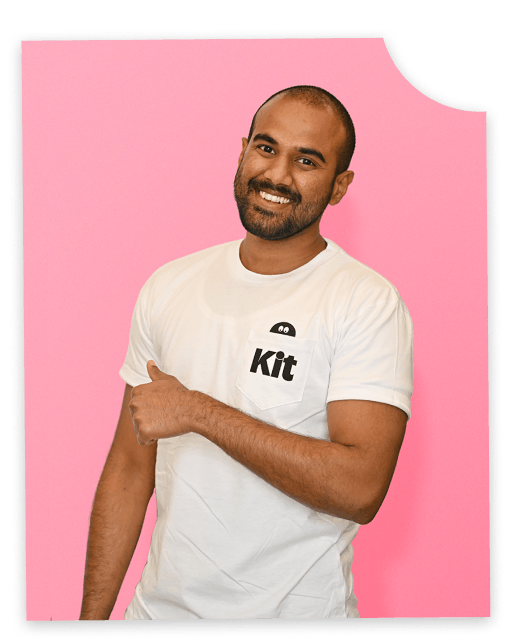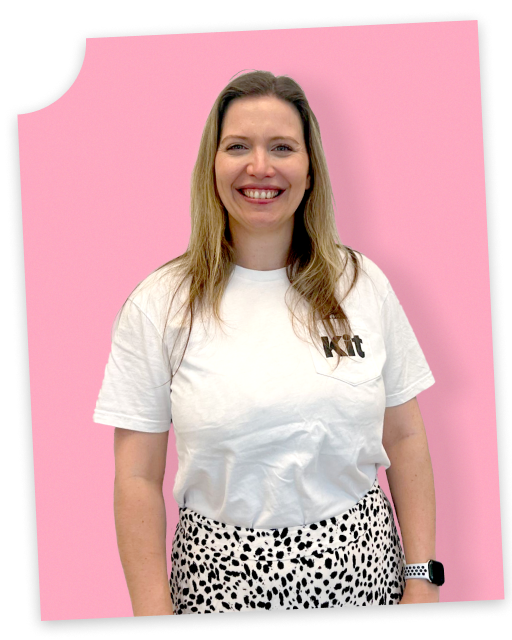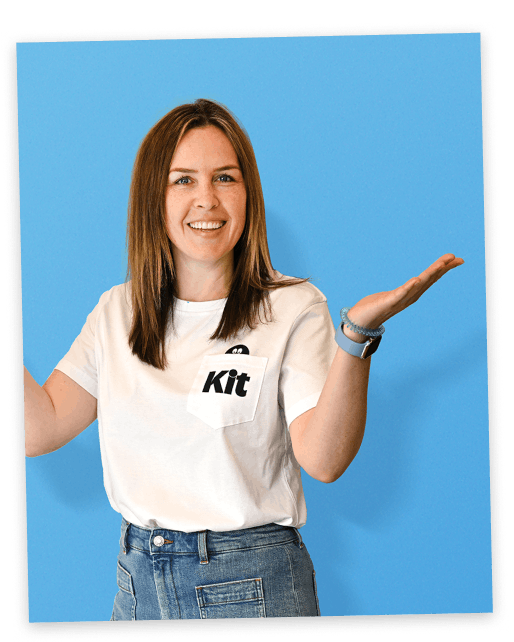 Claire
Chief Brand & Marketing Officer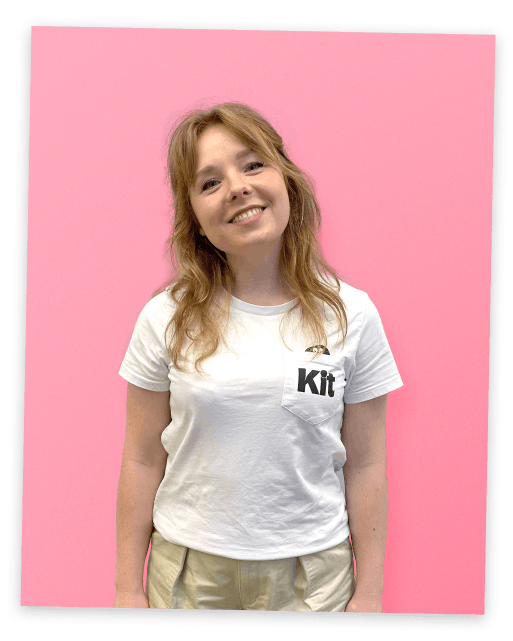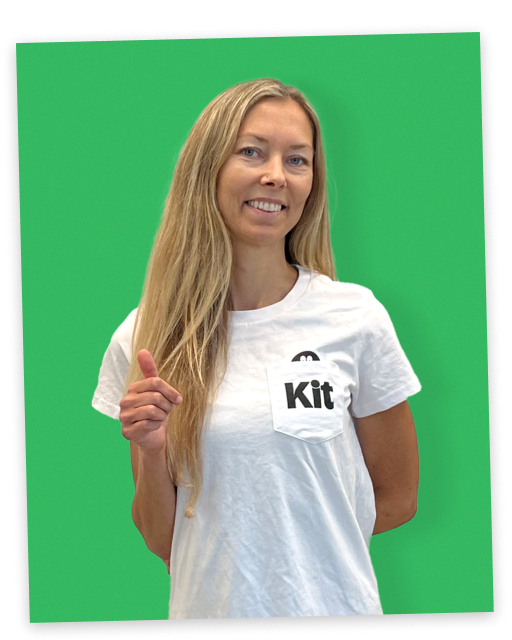 Kristin
Customer Insight & Analytics Manager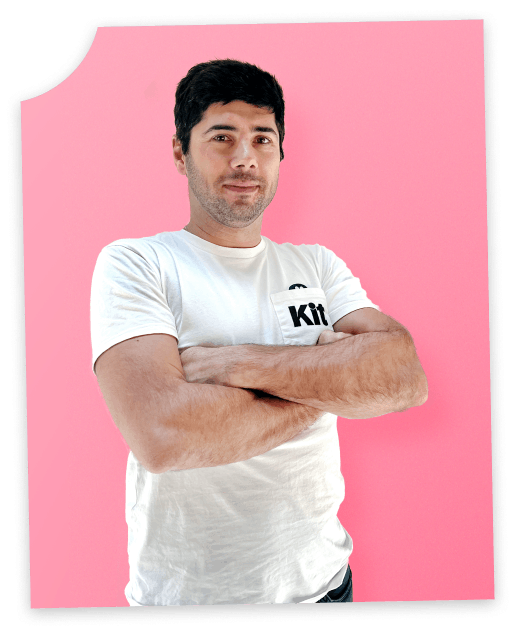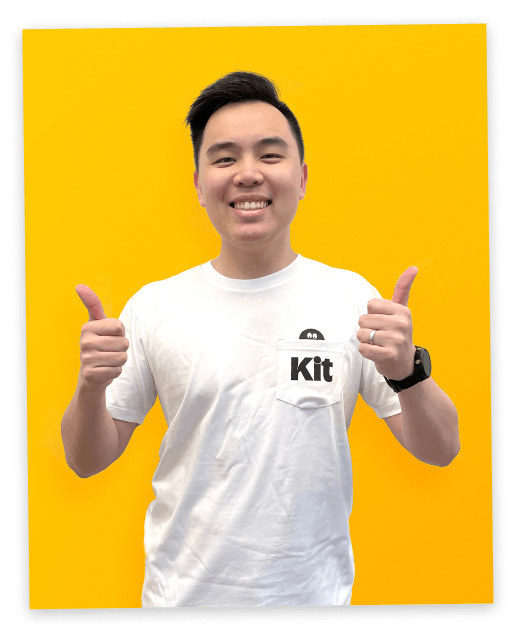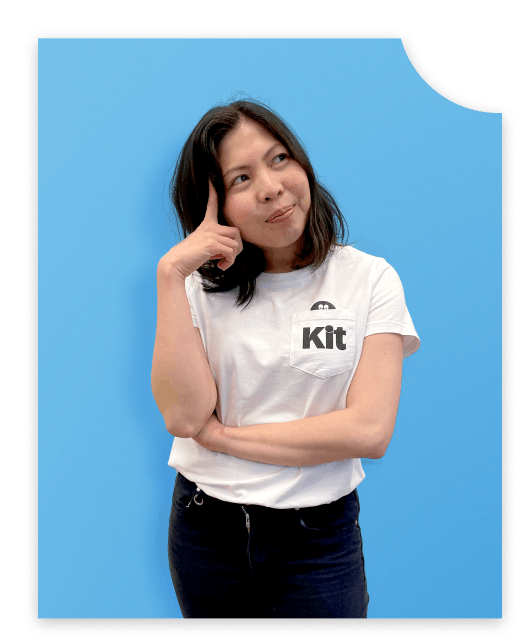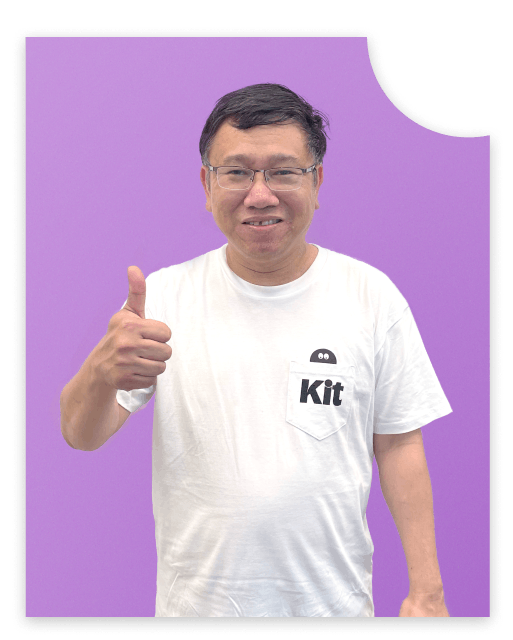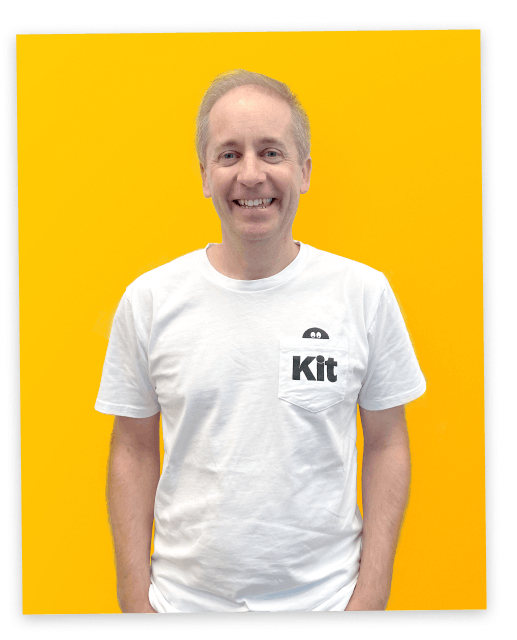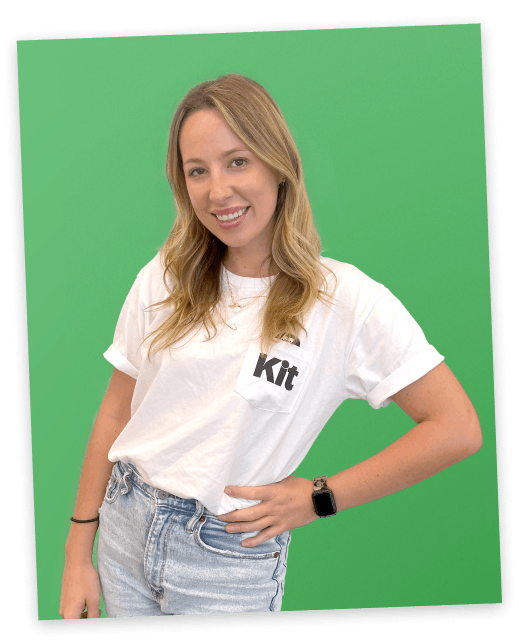 Carly
Growth Marketing Manager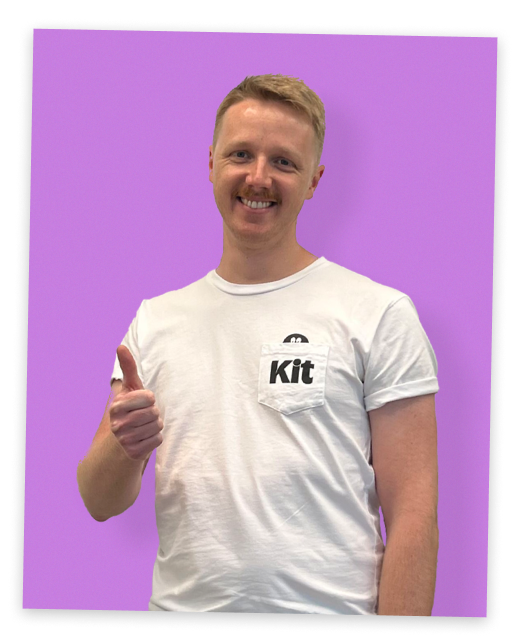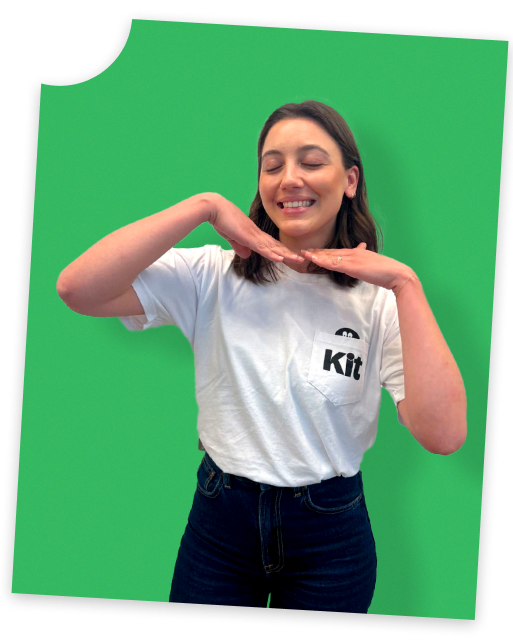 Hannah
Marketing Coordinator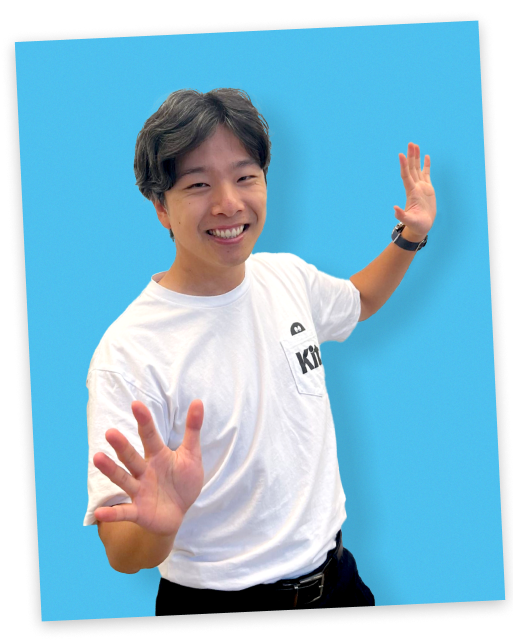 Stanley
Graduate - Product Manager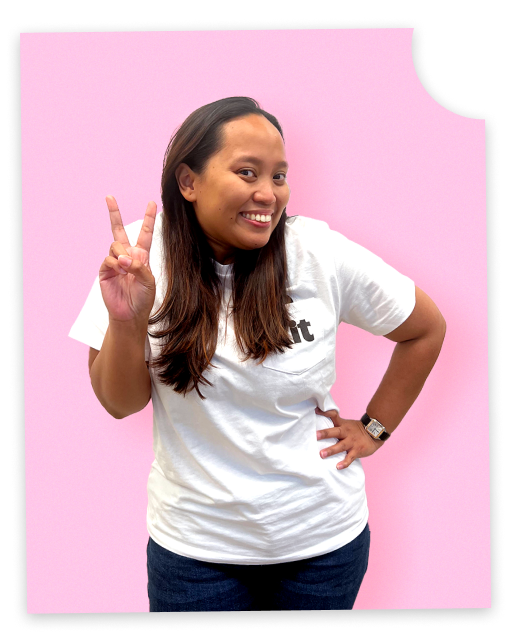 Andrea
Senior Software Engineer
Advisory Panel
We have developed Kit with advice from an Advisory Panel that brings experience across financial capability, youth mental health and wellbeing, and digital services for children and families. They advise us on how to ensure Kit is developmentally appropriate and ethically designed.
EGM, Everyday Banking, Commonwealth Bank of Australia
Banking and payments, digital delivery
Executive Director, Centre for Evidence & Implementation
Evaluation and implementation science across health, education and human services
Financial Capability Specialist, PhD in Behavioural Neuroscience, Author of '10 Principles: How do we really build financial capability'
Financial capability, behavioural design
Managing Director, The Wellbeing Outfit and former CEO of ReachOut Australia
Youth mental health, digital services, entrepreneurship
Professor Mary-Anne Williams
Michael J Crouch Chair for Innovation at UNSW. PhD Artificial Intelligence
Artificial intelligence, entrepreneurship and innovation
Services for children and families from diverse backgrounds
CEO, Centre for Multicultural Youth
Culturally and linguistically diverse youth