As seen on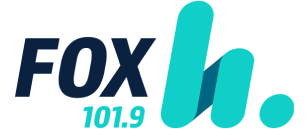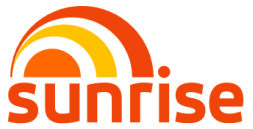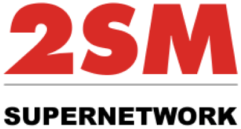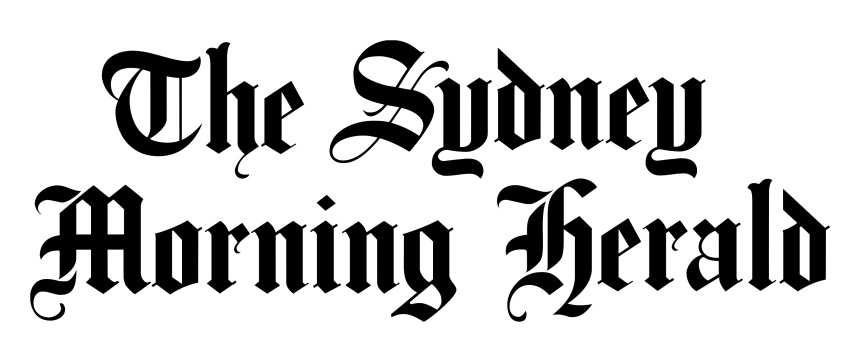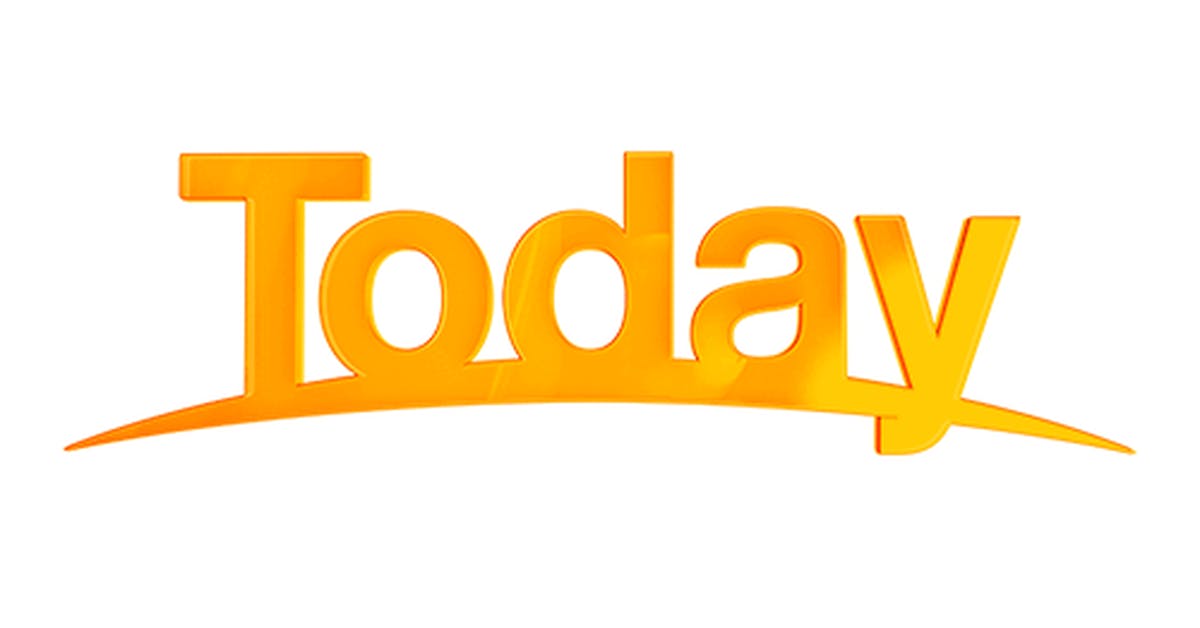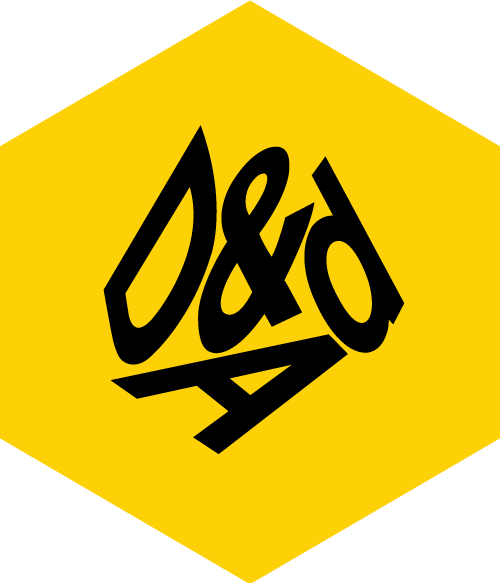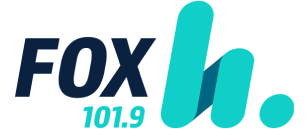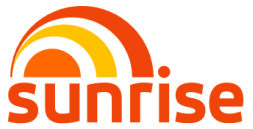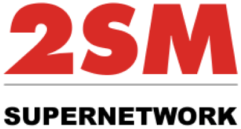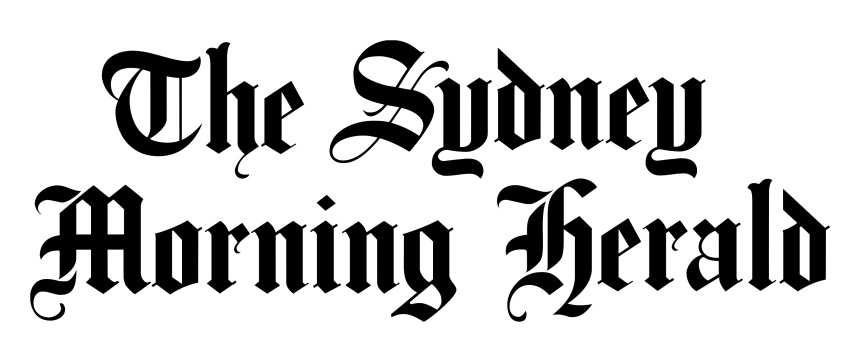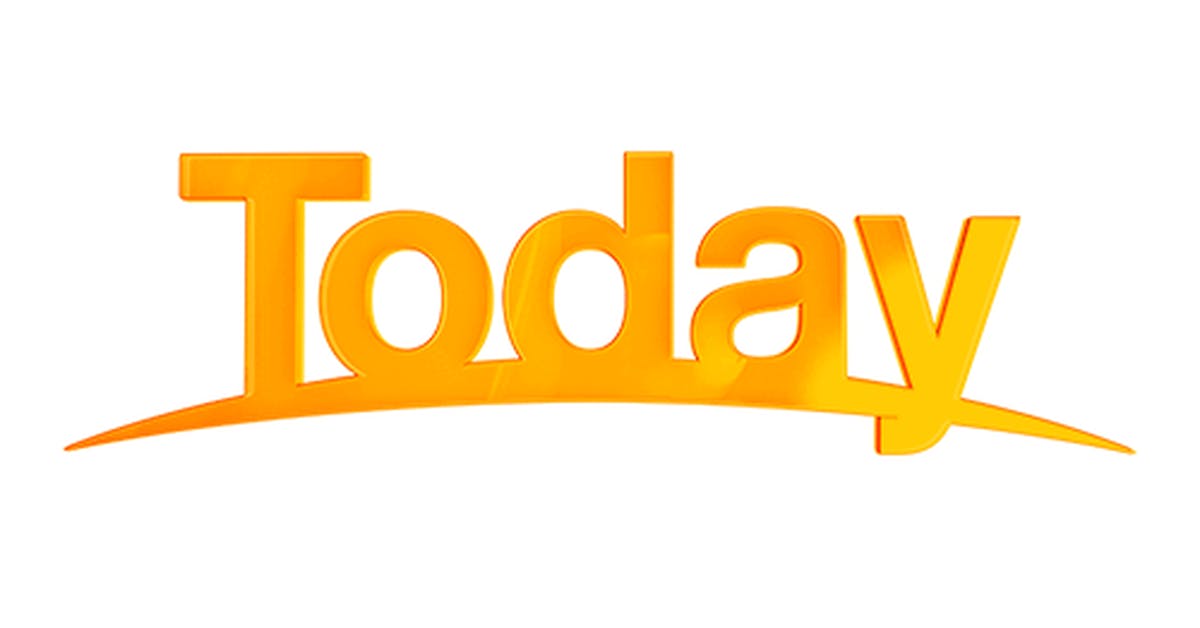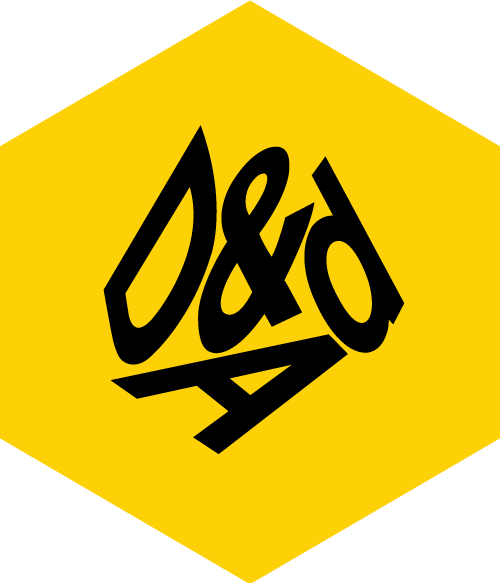 With Kit, your kid can earn, stack and spend.
Easily set up pocket money and jobs
Set up regular pocket money tied to jobs to help your kid learn about art of earning.
Help your kids set and achieve savings goals
Create savings Stacks with clear goals for your kids to save towards.
Spend mindfully with a prepaid card
Get a physical and digital prepaid card which your kid can tap or use online instantly. Set parental controls and transfer money to the card in real-time.
Works with Digital Wallets.
Set up their Kit card with Apple Pay or Google Pay™ across multiple devices and never worry about forgotten cards or cash again.
Y

our kid can learn

it with Kit

.
Learn with Kit's Money Quests which nudge real-world behaviour
Quests take place in the Moneyverse and include mini games and nudges to promote real-world behaviours, like setting up a savings goal.
Let your kids express themselves
Our new avatar creator lets your child express themselves in the Kit world. There are over 70 items to unlock because in the Moneyverse, creativity is limitless!
W

ith Kit,

you

get

peace of mind.
Transfer money instantly to their card
Transfer money to your kid real-time for in the moment or scheduled pocket money PayDays via PayTo.
Set Parental Controls & merchant blocks
Set customisable parental controls like card locking and merchant blocks for your kid.
Help improve the financial capability of your child
Send your kids on Money Quests with their smart money sidekick Kit in our new gamified learning.
Friends of Kit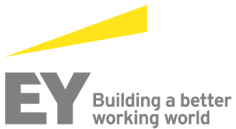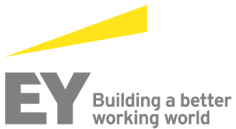 Testimonials
My daughter has absolutely thrived using Kit. She is autistic and naturally gravitates to things that fascinate her, and she has been truly fixated on learning about finances. She used to spend her money straight away, but now makes strategic purchasing decisions.
My kids have become a lot more financially independent since using Kit. They proudly earn their own money through chores and babysitting and get paid into their Kit account.
I just wanted to say, that I am loving using Kit, as are my 10 and 12 year olds. Love the ability to set-up multiple kids. So easy to transfer $ to them.
I found the Learn it side hustle. I didn't have any money, so I came up with the drinks idea. I asked my dad to be my money lender for supplies and I would give 10% of all profits.
Kit has really accelerated my daughter's financial capability. The Kit card gives her a sense of financial independence – she's even offering to go to the shops to pick up items that we need in the house, like the newspapers or groceries.
Activating the card was soooooo easy! My daughter loved the packaging and the stickers. And I love the unique "beta" number on her card. Such a special touch.
Felt good to have the opportunity to scan my card and you can save up and do jobs.
My daughter loved seeing her name on the screen and her money and my son loves the little rubbish bin sticker in his widgets.
I like doing jobs because it's an opportunity to get money, but I'm looking forward to it more because I have my own card.
I've never seen him hustle to go scrub the bath tub!
With Kit we're having more conversations around money. Rather than sporadic opportunities, because they're using it weekly we can have more conversations.
My one lost his tooth while playing in the local park and wrote a note to the Tooth Fairy with an associated map. He asked for her to pay him into Kit rather in cash.
What are you waiting for?
Download Kit now!
Do it with Kit, an earning-and-learning, mindfully-spending, money-mastering app for kids. Kit comes with a digital and physical prepaid card available in-app.